Welcome to the Dorset branch of the Dry Stone Walling Association of Great Britain (DSWA). If you would like to understand how to build a dry stone wall, why not join a course, and then if you want to continue learning this skill become a member.
Under current COVID-restrictions, we have restarted small scale outdoor walling activities for our members.

The Branch successfully delivered Craft Certification Training, within COVID-19 guidelines, over the Summer/Autumn of 2020. All participants achieved LANTRA/DSWA Certification.
Given the expected further relaxation of COVID restrictions towards the end of May, we plan to offer three Courses in 2021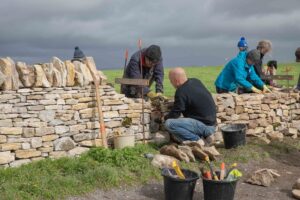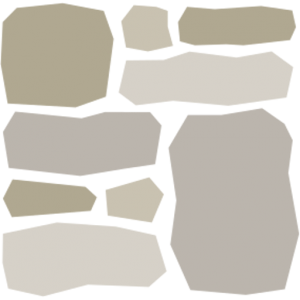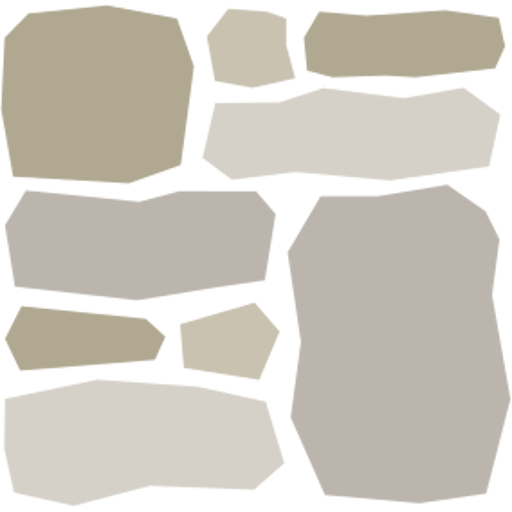 3rd-4th July 2021: Spyway, Langton Matravers
FULLY BOOKED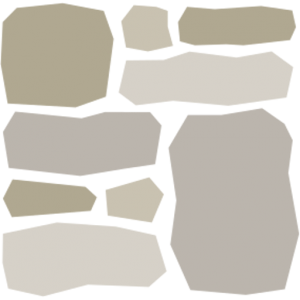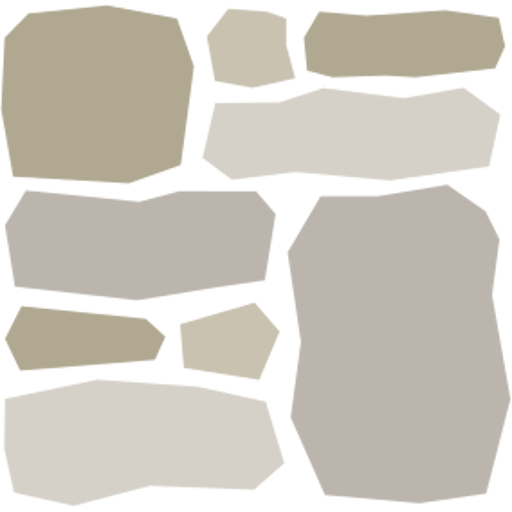 7th-8th August 2021: Corton Down, South Dorset Ridgeway.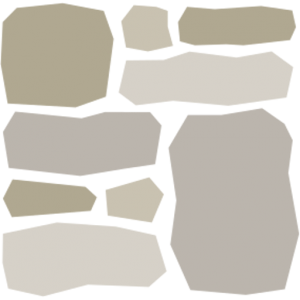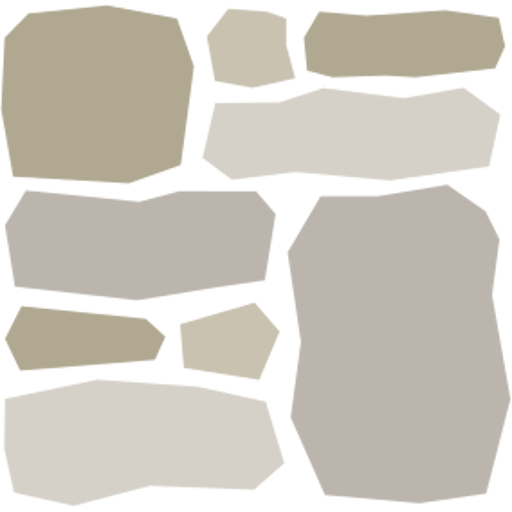 25th-26th September 202i: Location to be confirmed though likely to be Corton Down, South Dorset Ridgeway.
Please see Courses for more information and to to reserve a space.
Please select Events for details of our other group activities or Contact us for general enquiries.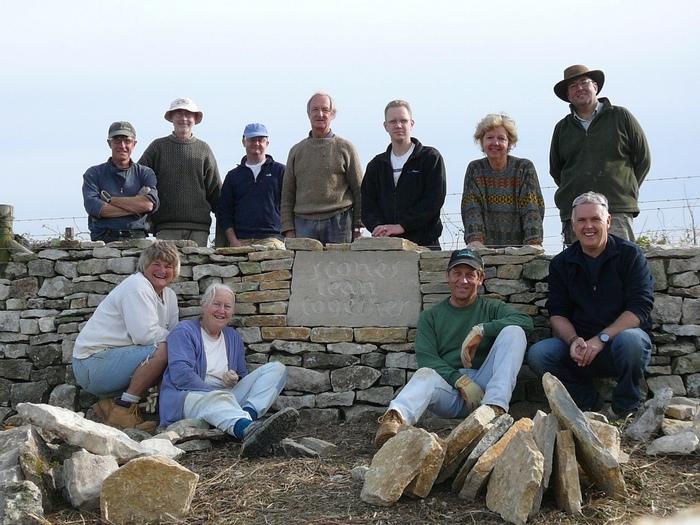 Know anybody who'd fancy trying the ancient craft of dry stone walling? How about a beginner's course gift voucher? They can even learn how to repair that gap in the wall at home! Select Courses for more information.
The Dorset branch is part of the Dry Stone Walling Association of Great Britain (DSWA). Our aim is to encourage interest in the repair and preservation of dry stone walls.
We run many courses and events throughout the year including beginners' courses, demonstrations at shows, members' practice weekends and exams.
If you want to learn more, to take part in one of our courses or exams, or if you are a professional dry stone waller, we have something in our program to suit you.
We welcome people of all abilities and are keen for you to come and see for yourself why it appeals to so many, the reward of seeing a job well done – and what fun it can be!
Our next event? Who to contact? courses? More about walling & photos? Please select the relevant tab at the top of the page.