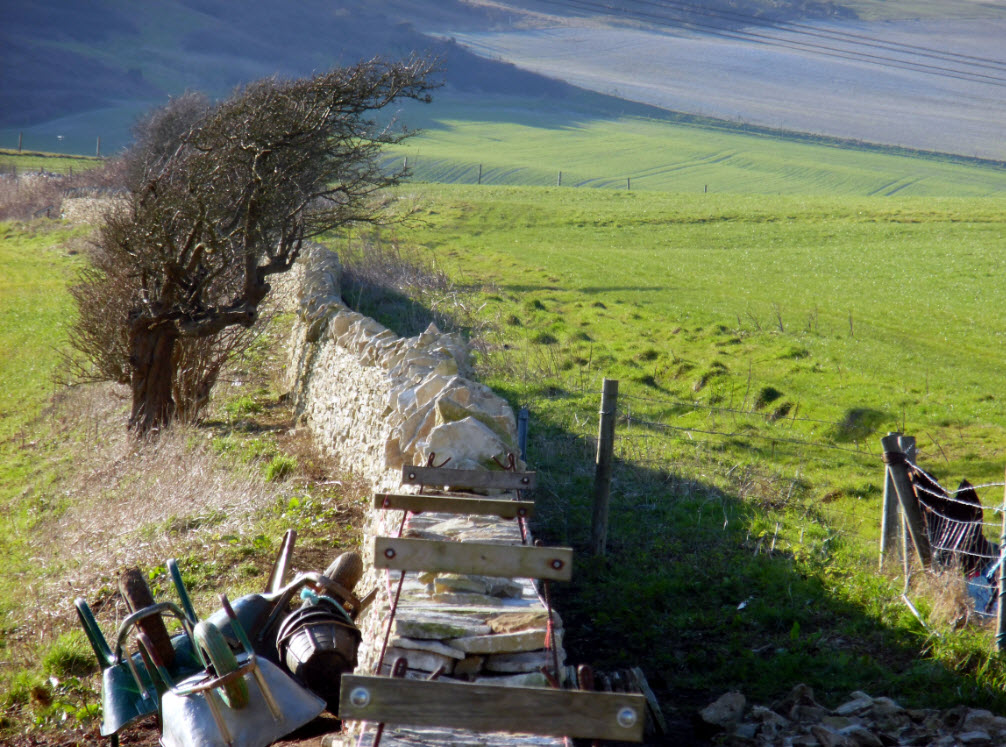 Welcome to the Dorset branch of the Dry Stone Walling Association of Great Britain (DSWA). If you would like to understand how to build a dry stone wall, why not join a course, and then if you want to continue learning this skill become a member.
Beginners' weekend courses
We plan to offer three beginners Courses in 2024. Further details will be provided closer to the dates.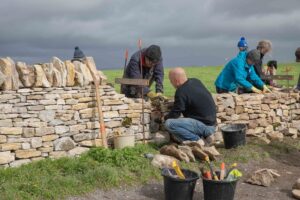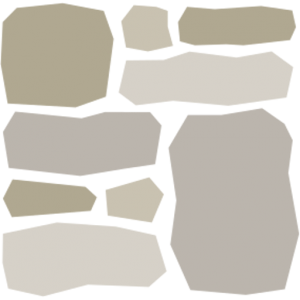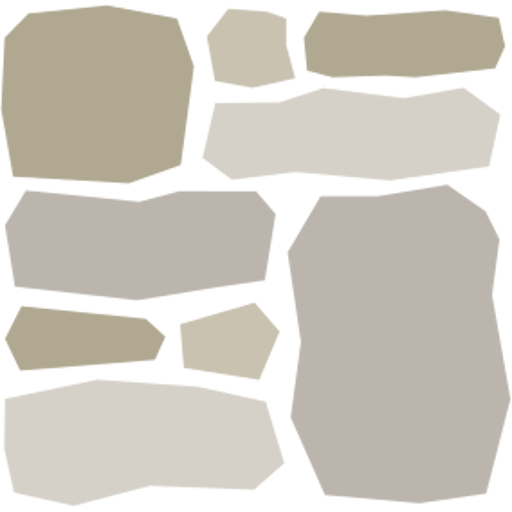 27-28 April 2024: Sea Spray, Spyway, Langton Matravers, Swanage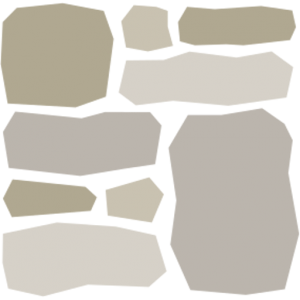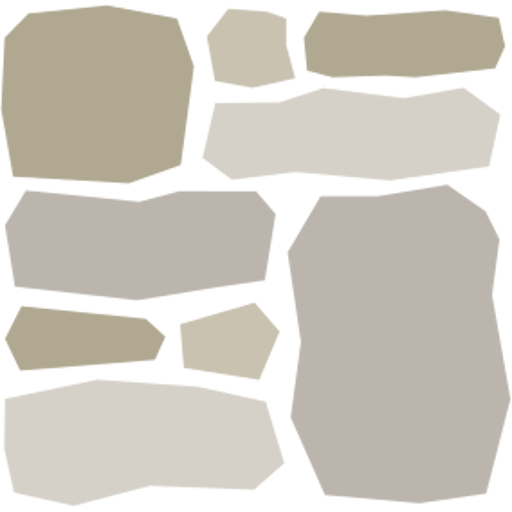 29-30 June 2024: Donkey Down, Sutton Poyntz, Weymouth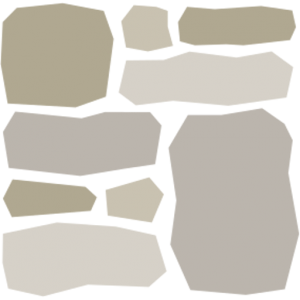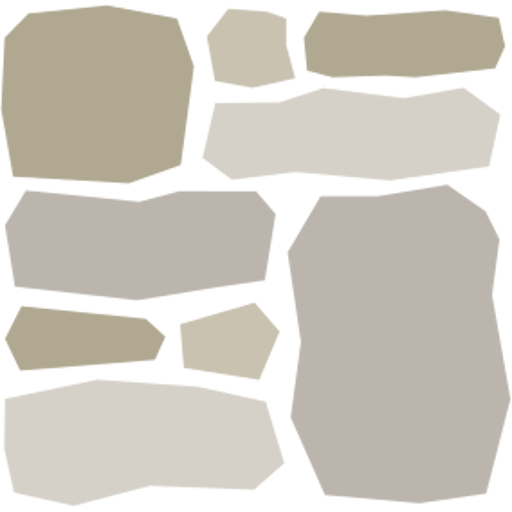 21-22 September 2024: Donkey Down, Sutton Poyntz, Weymouth

Please see Courses for more information and to to reserve a space.
Please select Events for details of our other group activities or Contact us for general enquiries.
A free course place is offered to an individual meeting one of the following criteria:
Currently unemployed (the branch wishes to support people into employment)
Veteran of the Armed Forces (the branch wishes to thank those who have served our Country)
Individuals will be required to provide evidence of their status.
Know anybody who'd fancy trying the ancient craft of dry stone walling? How about a beginner's course gift voucher? They can even learn how to repair that gap in the wall at home! Select Courses for more information.
Over the Spring, Summer and Autumn of 2023 we ran three successful beginners weekends. One at Spyway, near Langton Matravers, Purbeck and two on Corton Down, near Martinstown on the South Dorset Ridgeway.
The Branch also successfully delivered Craft Certification Training over the Summer and Autumn of 2023. All participants achieved LANTRA/DSWA Certification.
Bespoke walling courses
We also offer bespoke courses for conservation and community groups, education centres, company team building etc. These can be half-day, full-day or more substantial sessions. Contact us to discuss options.
Contract walling
If you need an existing dry stone wall repaired or are looking to have a new wall or other dry stone feature constructed, see our regional listing of DSWA accredited professional wallers.
DSWA
The Dorset branch is part of the Dry Stone Walling Association of Great Britain (DSWA). Our aim is to encourage interest in the repair and preservation of dry stone walls.
We run many courses and events throughout the year including beginners' courses, demonstrations at shows, members' practice weekends and exams.
If you want to learn more, to take part in one of our courses or exams, or if you are a professional dry stone waller, we have something in our program to suit you.
We welcome people of all abilities and are keen for you to come and see for yourself why it appeals to so many, the reward of seeing a job well done – and what fun it can be!
Our next event? Who to contact? courses? More about walling & photos? Please select the relevant tab at the top of the page.