If you would like to understand how to build a dry stone wall, why not join one of our Courses for 2021.
If you want to continue learning this skill and join our regular Practice sessions, we would welcome you to become a member

Came Down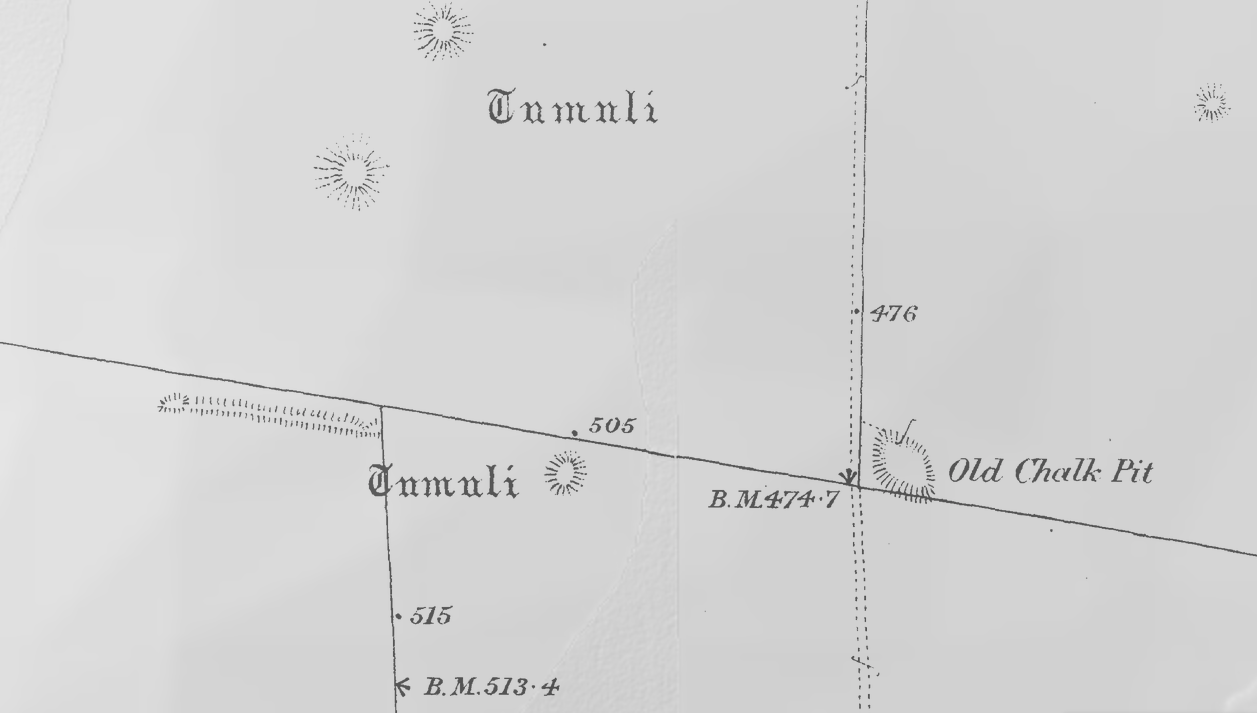 Members' practice. Walling this weekend will be at our new site at Came Down, near Bincombe.
The gate will be open so you will be able to drive along the track past the dung heap.
We need to keep the track clear for tractors and there are crops in the fields, but it is possible to park carefully along the edge of the track.
Please contact Phyllis (Branch Secretary) to receive further details.