If you would like to understand how to build a dry stone wall, why not join one of our Courses for 2020.
If you want to continue learning this skill and join our regular Practice sessions, we would welcome you to become a member

DSWA Events and Coronavirus (COVID-19)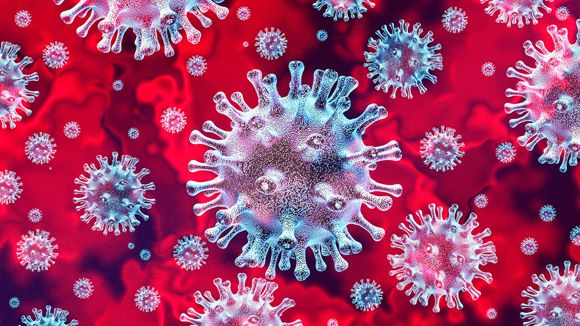 Given the current situation regarding the spread of the coronavirus, DSWA training courses have been suspended with immediate effect until early September. The situation, thereafter, remains uncertain.
As you can imagine, this decision was not taken lightly but the health of members and participants is paramount.
More details below:
DSWA TRAINING COURSE UPDATE JUNE 2020
June 26, 2020
We hope to resume our training courses as soon as it is safe to do so and Government advice allows us to. The safety of participants and our Instructors has to be our main priority. As you can appreciate, dry stone walling training is very "hands on" so we will need to put a number of measures in place before we can safely resume our training programme. At the recent DSWA Trustee Board meeting it was agreed that the situation will continue to be monitored and reviewed again at the next meeting at the beginning of September. For the time being, therefore, all training courses are suspended until that time.
Thank you for your patience.