If you would like to understand how to build a dry stone wall, why not join one of our Courses for 2021.
If you want to continue learning this skill and join our regular Practice sessions, we would welcome you to become a member

Dorset DSWA Events 2022 and Coronavirus (COVID-19)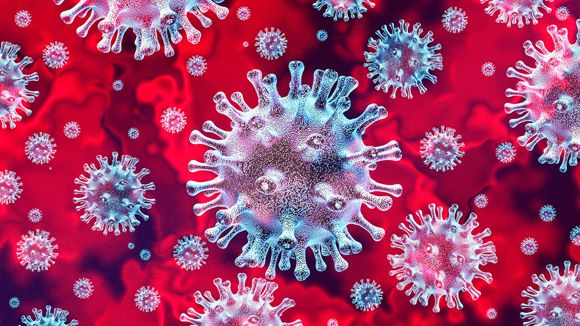 Our outdoor (well ventilated!) dry stone walling activities continue to operate into 2022 under our robust COVID-guidelines.
For the health and safety of all involved, we expect all participants to have appropriate vaccinations (or valid medical exemption) and a negative result from a recent rapid lateral flow test. Flow before you go!