If you would like to understand how to build a dry stone wall, why not join one of our Courses for 2020.
If you want to continue learning this skill and join our regular Practice sessions, we would welcome you to become a member

DSWA Events and Coronavirus (COVID-19)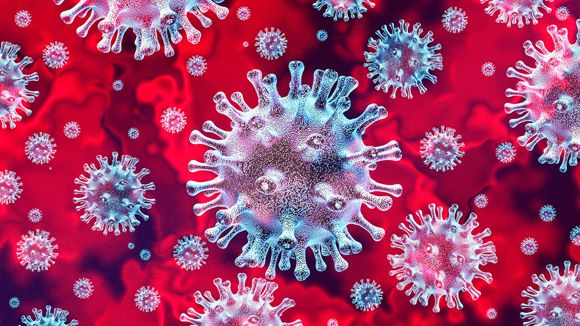 Given the current situation regarding the spread of the coronavirus, all DSWA activities have been suspended with immediate effect until the end of June. As you can imagine, this decision was not taken lightly but the health of members and participants is paramount.
More details below: