If you would like to understand how to build a dry stone wall, why not join one of our Courses for 2021.
If you want to continue learning this skill and join our regular Practice sessions, we would welcome you to become a member

Spyway – Inclined Stonework
October 23, 2021

-

October 24, 2021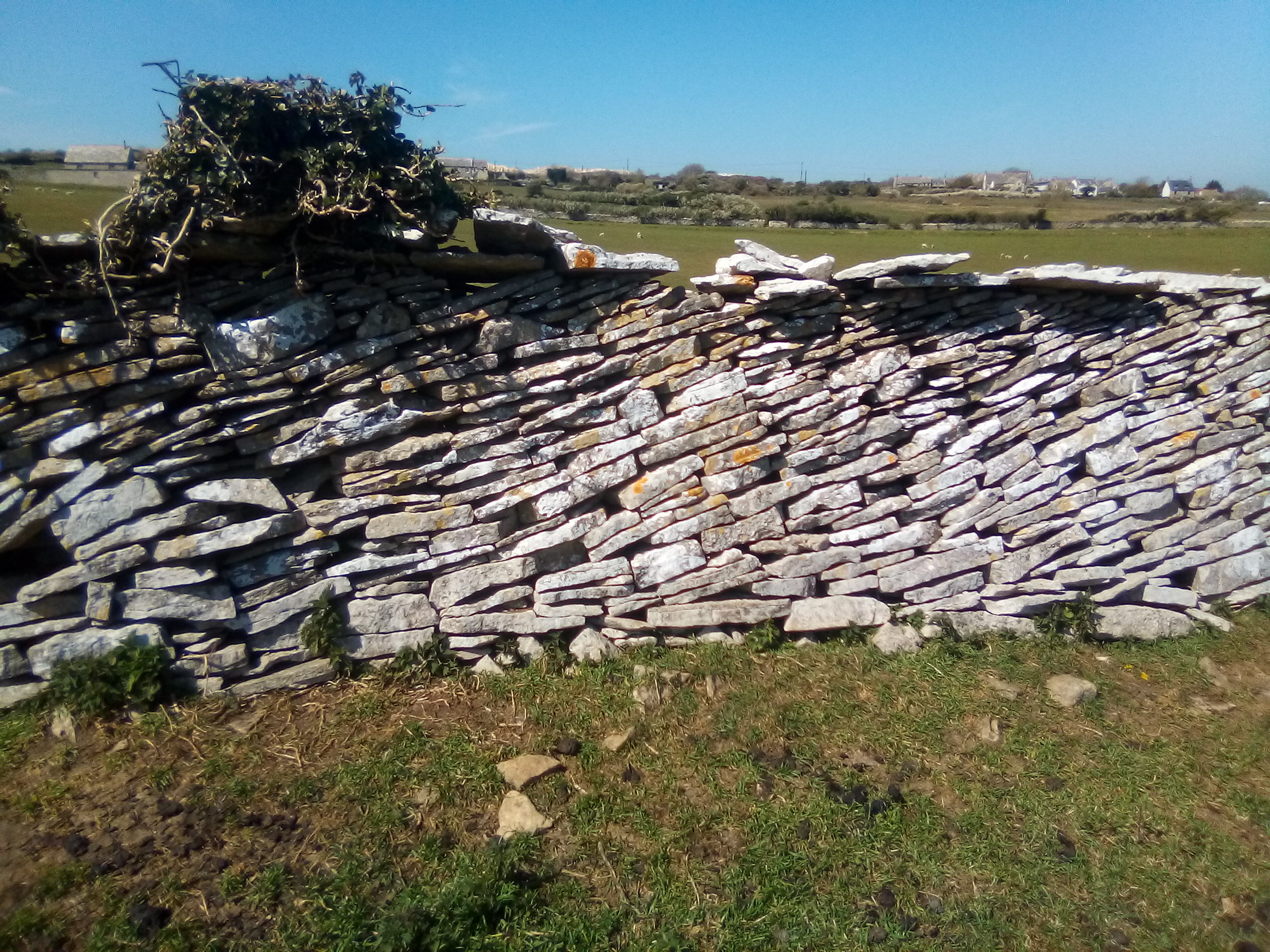 Members' practice. Restoring a 'slopey wall'.
Please confirm arrangements with Phyllis (Branch Secretary) beforehand.
Park in Acton Lane Car Park: BH19 3JY
or Spyway Car Park (National Trust): BH19 3HG
Note that this is a change from the original programme.