If you would like to understand how to build a dry stone wall, why not join one of our Courses for 2020.
If you want to continue learning this skill and join our regular Practice sessions, we would welcome you to become a member

Venue to be confirmed
December 19

-

December 20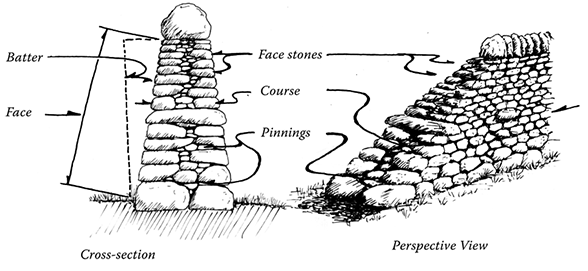 Members' Practice. Likely to be at Renscombe or Langton Herring.